back
Pure Misr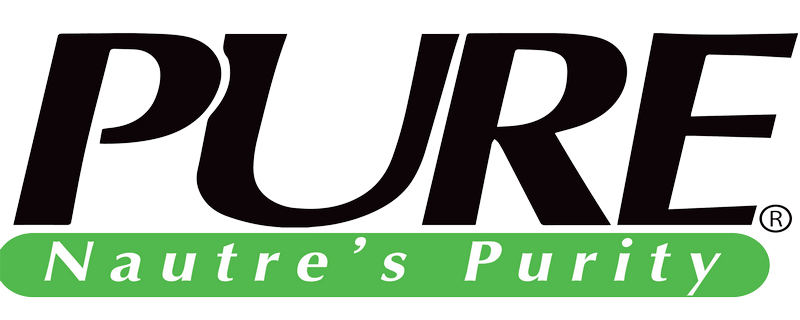 Pure Misr was founded in 2001 and since then our company from humble to become one of the major cosmetics integrated cosmetic company in Egypt and soon every where …to be one of the pioneered companies in the cosmetics, home care and baby care.
The company manufacturing the products within its own factory to ensure product safety. in addition, Matching Egyptian specifications and international specifications.
One of the most important features that contributed to what we are now, is : our unmatched passion  for quality and innovation; moreover world-class standards of production; marketing, in addition to unique infrastructure for distribution.
It has two main products :
Pure Products : – personal care. – home care. – children. – herbal.
Due Products : – personal care. – home care.
Itis one of our Clients.
For More about Pure Misr : here