back
Construction Management System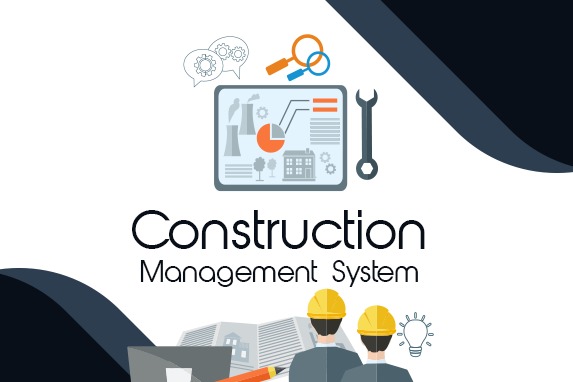 Dual Construction management system provides web-based tools and solutions
that assist businesses in addition to organizations in managing projects without needing any hardware requirements.
We designed our system to be compatible with the end user experience, so
that our system is user-friendly and can be accessed from any standard web browser.
Construction management system generally includes tools that can
assist in managing project costs.
With flexible report formats and the ability to quickly access needed data,
project management software can keep tasks on schedule.
Keep track of the progress of projects with project management system. The
system will let you know what's been completed, and what still needs to be done.
Employees can provide updates as to what they're working on and share their updates with the project manager moreover team members. The system eliminates the needs for status update meetings and emails.
Construction management system enables businesses to share and
collaborate with clients in addition to employees. Using this system can provide your clients with usernames and passwords giving them access to project files. Clients can give feedback, make edits and review progress.