back
Gym System Challenges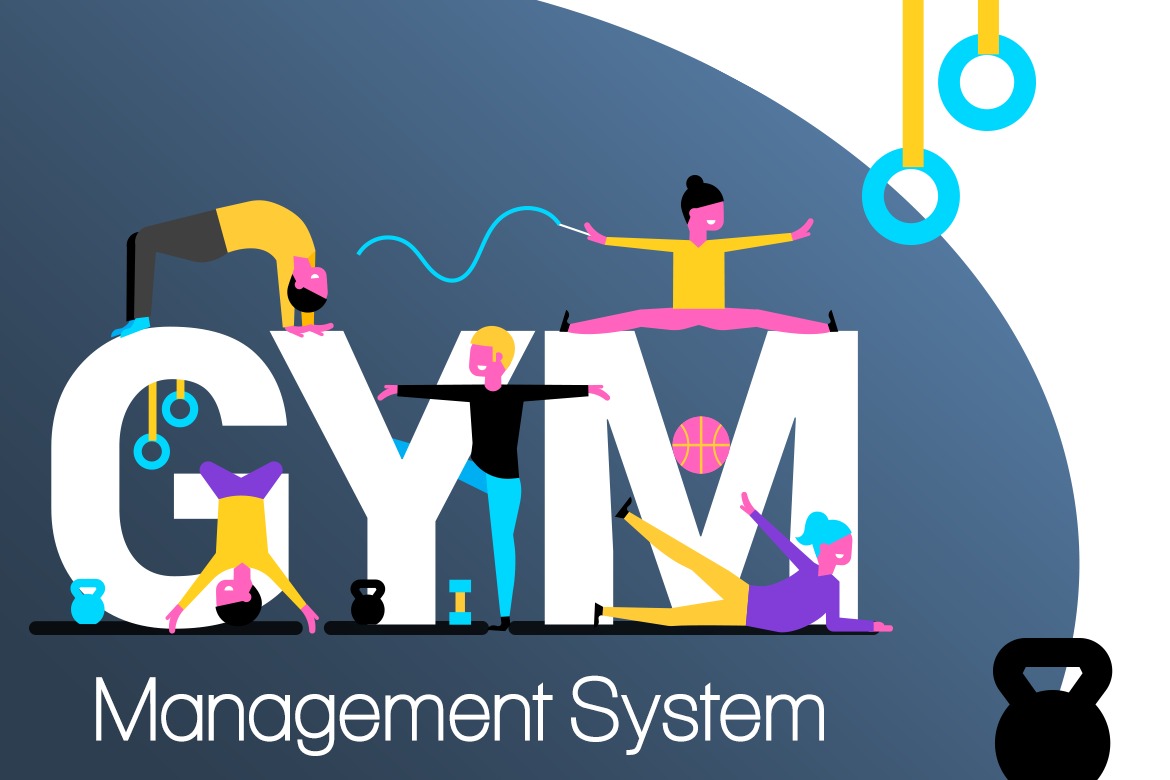 • Manage services of Gym System
Create and manage services like:
Service name
Number of sessions
Subscription cost
Non-subscription cost
Service duration
• Manage packages of Gym System
o Create and manage packages like:
package name
cost
time attendance
active in
valid in
max no of members
renewal alarm before
numbers of freeze and duration for every one
check in time allowed if debtor
change package with in
offer when renewal before
follow up alarms
• Manage leads and members
Groups
 Create and manage groups
Select group type between individual and corporate
Group name
Select needed packages to this group
Select discount
Create installment system
Leads and members
Create new lead with standard data
Make active tour
 Create subscription for leads
 Collect fees
Transfer subscriptions
Cancel subscription
Upgrade subscription
Billing system
Check balances
Check members balance
Followed leads
Active tours
Follow up alert
Latest leads
Subscribers
Tasks
Set monthly/yearly targets
Distribute targets
Target conditions
Apply commission
Permission and group policies
Manage employee
S.M.A.R.T Goals
S: simple transactions
M: manageable business
A: attainable
R: realistic
T: time limited

Which companies need?
Gym and healthy centers
Club
Why does your company need?
Save money
Make money
Increase efficiency
Save time
Avoid losing money
Enjoy more relaxation
What are system benefits?
Clouding system
Handle multiple places
User polices
Scheduler permissions
Secure access
Report center
Customer service and support
No installation files
Daily backup
How overcome the problems of accounting transactions?
Sell your services from anywhere
Employees monitoring
Balances movement tracking
Handle subscriber"s renewal time and expiration
Handle all debtor members
Customize offers
Transfer subscription between subscribers
Transfer money between balances accounts
Manage tasks
Where could you access to?
Home
Office
Internet coffee
Public network