back
Leisure Train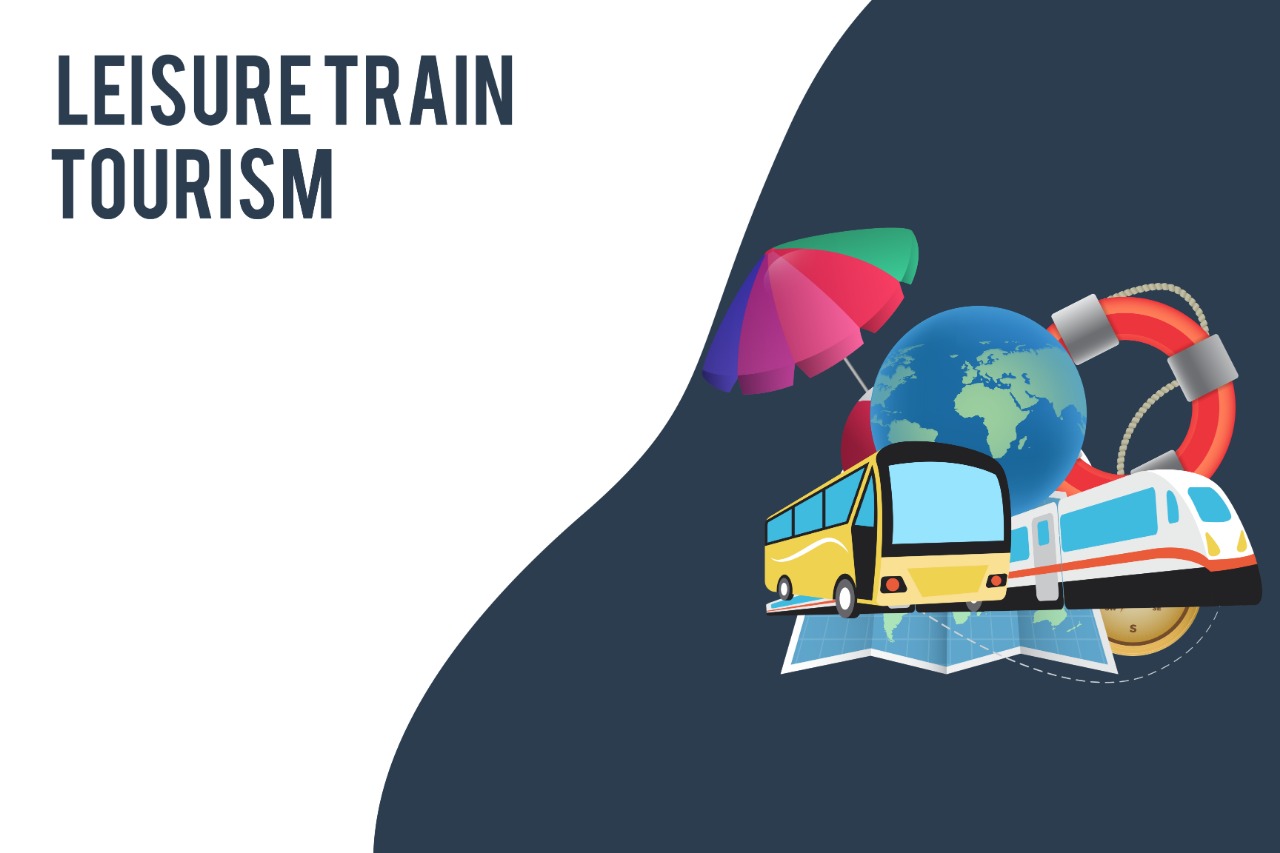 Leisure Train is a private tourism company.
Khalifa Fund for Enterprise Development supports Leisure Train.
Leisure Train Tourism is a domestic tourism company providing tours in a new concept in historical city of Al Ain. in addition, it Contribute to the promotion of tourism and culture in Al Ain City. Moreover,
it Highlights tourist attractions in Al Ain City in an unique way.
Was established in 2016.
Is located in Al Ain Oasis and Green Mubazzarah Park.
Leisure Train is one of our POS Clients.
More info about Leisure Train Company