back
Jandalah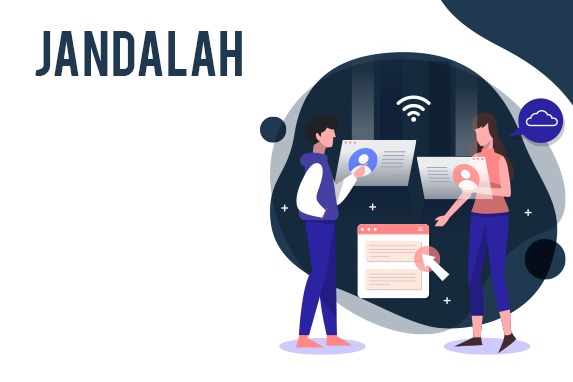 Jandalah :
Jandalah is one of largest PRO services company located in Saudi Arabia "Riyadh" Who had experience for more than 10 years in the field of Governmental communications through all Government departments.
Review all government departments Services of His Royal Highnesses and VIPs Corporate Services, Personnel Services, Technical Support.
They have an experienced team to connect with customers Therefore, Client can continue his transactions.
Client can access database moreover , follow his transactions for a moment, comment, and submit new transactions himself.
Great prices for their various works.
More info about Jandalah Company