back
Emirates Red Crescent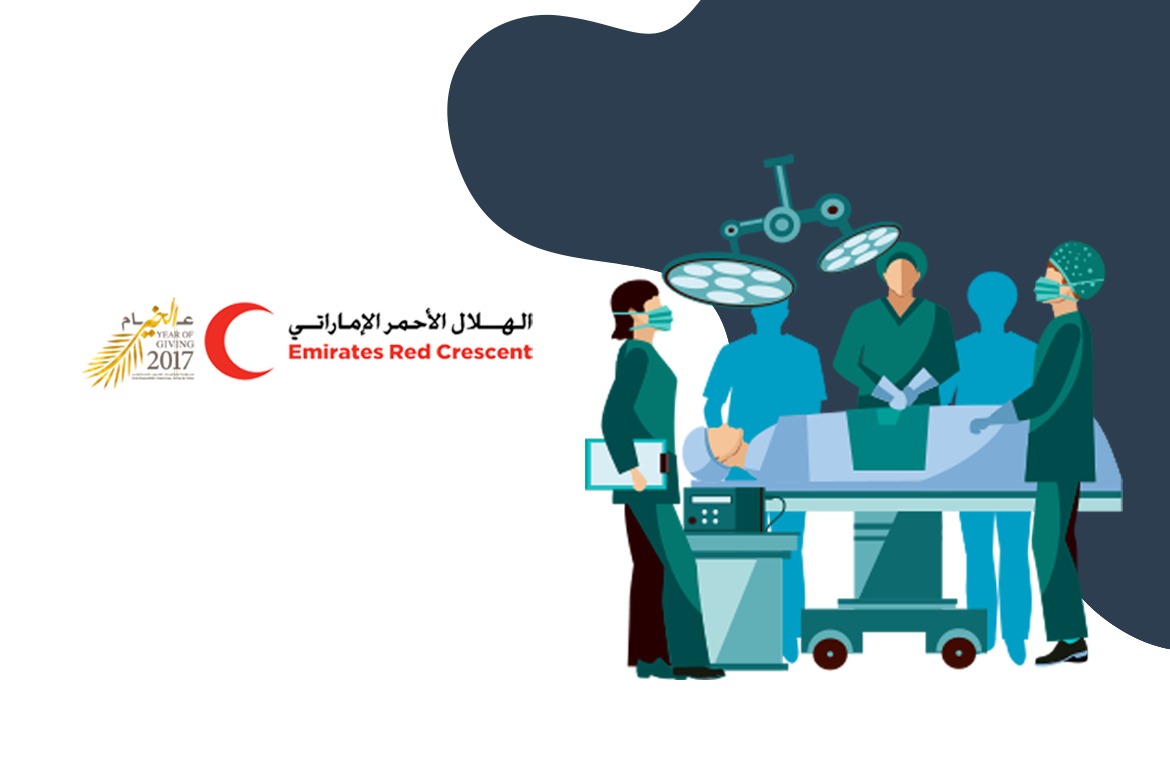 Emirates Red Crescent
Emirates Red Crescent is a program management and follow-up and sales movements We have implemented a project to manage 300 sales points in the United Arab Emirates With God"s help, we have developed the project and used the webPRNT and cloud web technology to facilitate the use of the program.
We have also developed the program to work in more than one language.
Emirates Red Crescent is one of our donation platform clients.

More info about Emirates Red Crescent : here