back
On-line Accounting System DACCS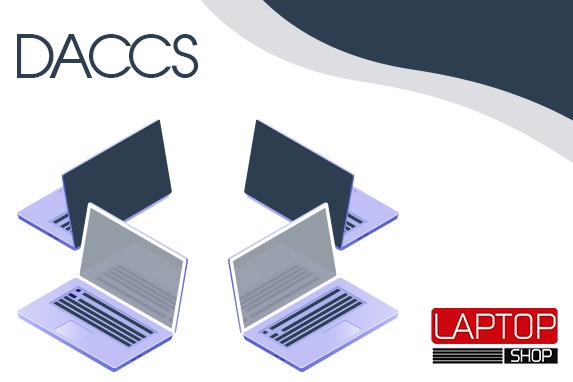 DACCS Challenges:
On-line Accounting System manage interactions with customers and stakeholders.
Help stakeholders keep up to date with customers, prospect data and drive business.
Involves using technology to organize, automate, and synchronize business processes.
Advanced technology changed consumer buying behavior and offers new ways for companies to communicate with customers and collect data about them.
Ensure strategic objectives, functional requirements well planned, managing and realizing in the production system by achieving the S.M.A.R.T Goals.

S.M.A.R.T Goals of (On-line Accounting System)
S: simple transactions
M: manageable business
A: attainable
R: realistic
T: time limited
Which companies need DACCS (On-line Accounting System)?
Import and export companies
Trading companies
Companies with multi-point of sales
Why does your company need DACCS?
Save money
Make money
Increase efficiency
Save time
Avoid losing money
Enjoy more relaxation
What are DACCS benefits?
Online system
Handle multiple stores
User polices
Scheduler permissions
Secure access
Encrypted data with SSL
Report center
Customer service and support
Multi-currencies
Multi-Languages
No installation files
Daily backup
How DACCS overcome the problems of accounting transactions?
Sell and buy products from anywhere
Employees monitoring
Balances movement tracking
Handle product warranty
Handle customers credit limitation
Monitor all credit balances
Customize items in stores
Customize offers in sales invoices
Transfer items between stores
Transfer money between balances accounts
Convert currencies
Convert balances between customers
Modify/Cancel invoices
Access your e-Market system (TO BE CONTINUE)
Tickets module
Where could you access to DACCS?
Home
Office
Internet coffee
Public network