back
Africa CDC (Africa Centres for Disease Control and Prevention)
The Africa CDC supports all African Countries to improve surveillance, emergency response, moreover prevention of infectious diseases.
This includes addressing outbreaks, man-made and natural disasters, in addition to public health events of regional and international concern.
It further seeks to build the capacity to reduce disease burden on the continent.
The Africa CDC is a specialised technical institution of The African Union that serves as a platform for Member States to Share Knowledge, exchange lessons learnt, further build capacity
This African owned institution is guided by principles of leadership, credibility, ownership, delegated authority, timely dissemination of information, in addition to transparency, accountability and value addition. The strategic objectives are as follows:
establish early warning and response surveillance platforms to address in a timely moreover effective manner all health emergencies.
support public health emergency preparedness as well response.
assist Member States in collaboration with WHO and others stakeholders to address gaps in International Health Regulations (IHR 2005) compliance.
support and/or conduct regional- and country-level hazard mapping and risk assessments for Member States.
support Member States in health emergencies response particularly those declared international emergencies as well as , in health promotion and diseases prevention through health systems strengthening, by addressing communicable and non-communicable diseases, environmental health and Neglected Tropical Diseases (NTDs).
promote partnership and collaboration among Member States to address emerging and endemic diseases and public health emergencies.
harmonise disease control and prevention policies and the surveillance systems in Member States.
support Member States in capacity building in public health through, medium and long term field epidemiological and laboratory training programmes.

Africa CDC is one of our EBS Clients.
For more info about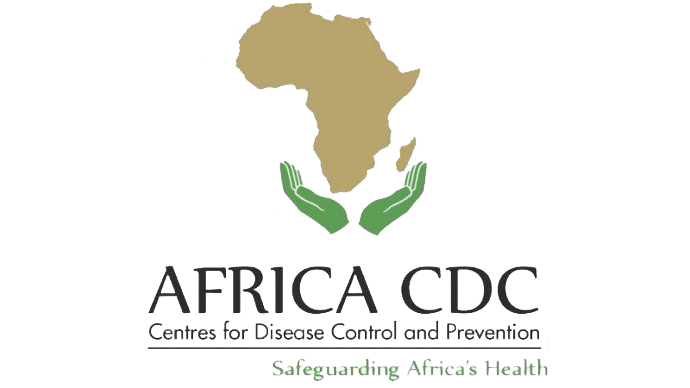 visit http://www.africacdc.org