back
Arab FCIT Agent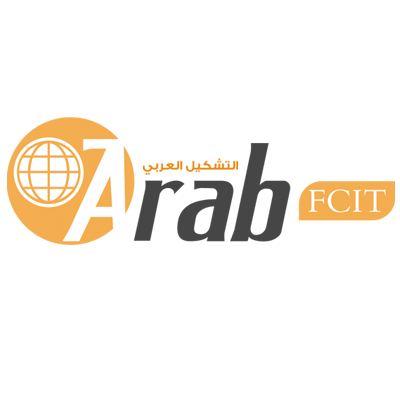 The Arab Formation Corporation (Arab FCIT Agent) for Dual IT in KSA :
Is the partnership between the Arab communications and Information Technology Corporation and Dual-IT Company.
The Arab FCIT has a team of consultants, financial and legal managers in addition to the best accounting staff with long experience in the KSA and the Gulf countries to reduce the expenses of your employees.
We support you with an integrated team that meets your requirements, moreover lowest costs.
More about Arab FCIT